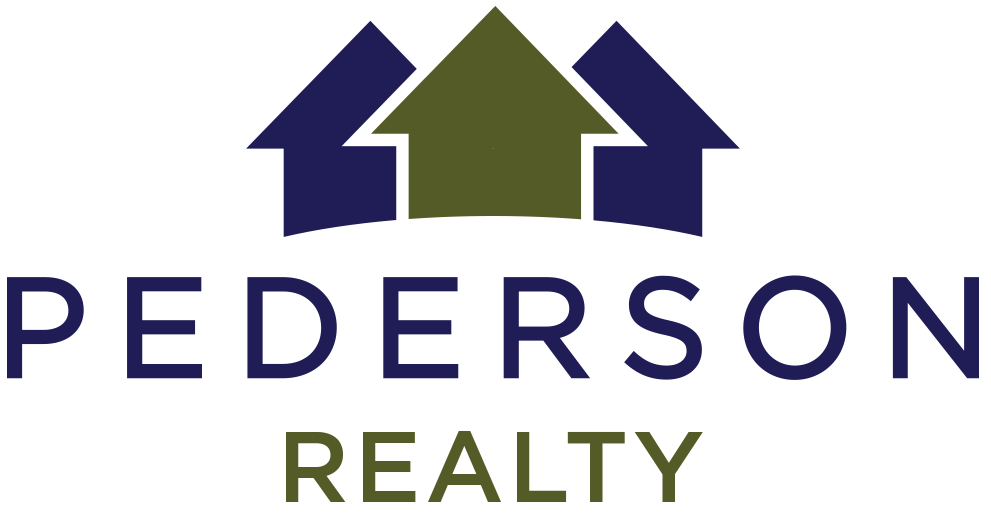 Pederson Realty
Office Location:
707 Bielenberg Drive Suite 107 Woodbury, MN 55125
Pederson Realty is a collaborative boutique brokerage that has been in the Twin Cities real estate market for over 20 years—providing a BETTER WAY to buy and sell homes.

Located in a comfortable and welcoming Woodbury, MN office, we pride ourselves on offering a truly collaborative space for home buyers, sellers and real estate agents.

Our clients are provided the best communication, fair and aggressive negotiations, attention to detail, and above all, dedication. We also offer educational seminars on first-time home buying, downsizing, selling and much more.

Our Realtors are provided with every resource they need to be successful including the best tools, training, support and unparalleled marketing for every home listed.

Pederson Realty's experience across construction, marketing, technology, and negotiation gives our clients—the core of what we do—the most positive experience possible.